Open every evening from Tuesday to Saturday from 5pm to 12am and Thursday from 12pm to 2pm.
The atmosphere, the key to success.
An innovative concept that has no equal in Mulhouse.
Installed in the heart of a former industrial building of the foundry, the Nomad Café is a unique place in Mulhouse. In this space of more than 350 m 2 , students, families, professionals and partygoers mingle. Both a bar and a restaurant, this after-work institution with a heterogeneous decor offers seasonal cuisine, prepared as far as possible with organic and local products.
On the large 150-seat terrace , you can enjoy the late afternoon sun around a wide choice of classic or signature cocktails, beers and wines.
Anxious to treat you at any time, the establishment is open for lunch with a special Lunch card. For small budgets, it's Happy Hour from Tuesday to Saturday from 5 to 7 p.m.!
Brunch
Terrasse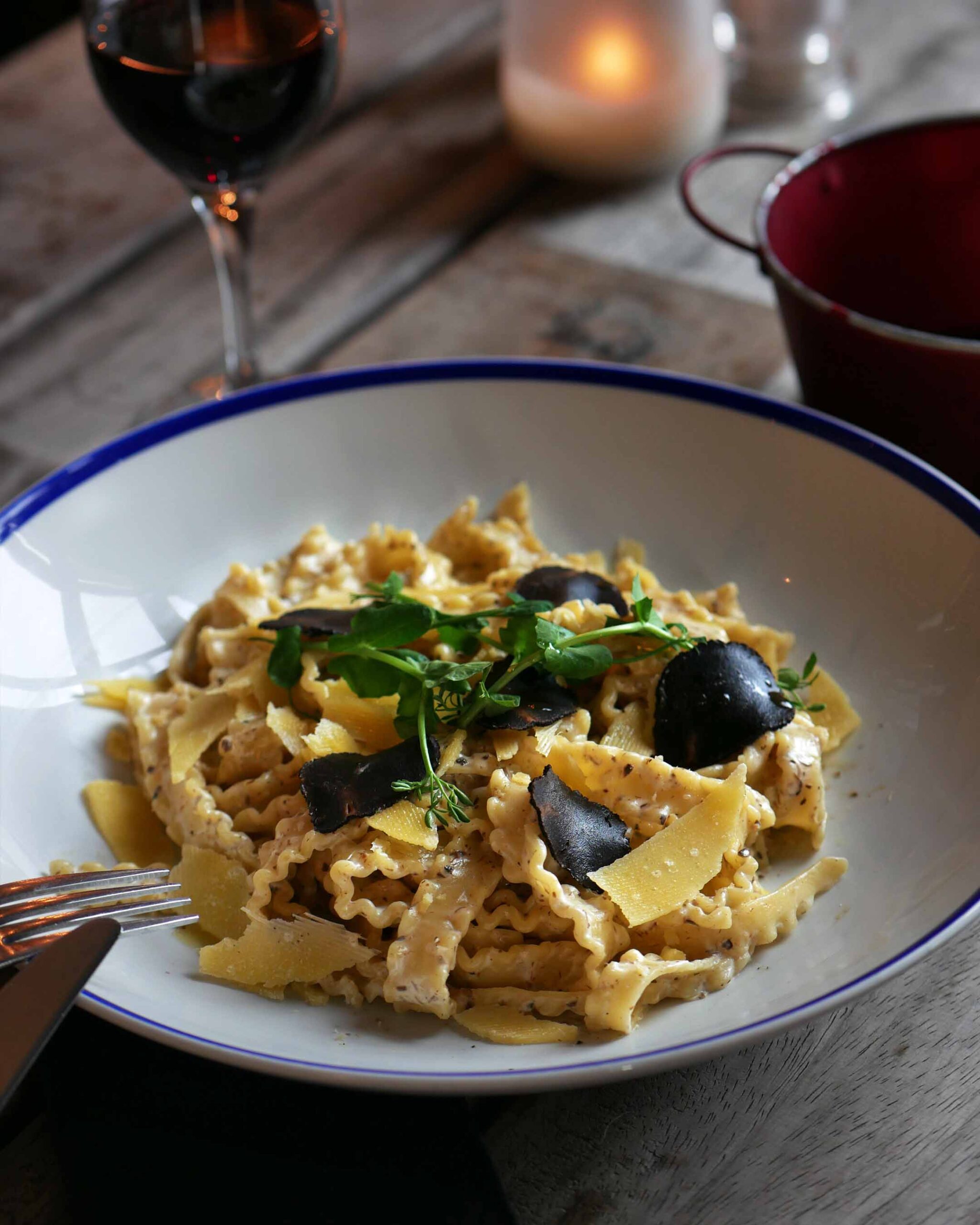 Street food to taste at the Nomad Café
The establishment offers a large selection of finger food and platters to share: assortment of vegetables, antipasti, falafel and tapenades of peppers… For the big appetites, we turn instead to burgers, caramelized pork ribs and other bowls. A simple menu inspired by street food but which nevertheless evolves rapidly with the seasons.
An ethical and responsible approach
The place is a real after-work institution. As part of an ethical and responsible approach, the plates are made up of local and organic products as far as possible.